OUR SPRING RELEASE INCLUDES: FOR 3 BOTTLE CLUB MEMBERS -2021 BAM BAM, 2021 TAZZA AND THE RETURN OF AMMIR (2020).
 THE 6 BOTTLE CLUB MEMBERS WILL RECEIVE THE ABOVE PLUS 2020 DISCO NAT (SOLD OUT), RYE BARREL AGED 2020 LEROY, AND A SPECIAL 5+ YRS ON THE LEES 2017 AMMIR, UNDISGORGED AND UNDOSAGED.
-3 BOTTLE CLUB SELECTIONS INCLUDE ABOVE BOTTLES AT LEFT AND 6 BOTTLE CLUB INCLUDES ALL BOTTLES SHOWN ABOVE.
THERE ARE #20 ADDITIONAL 3 BOTTLE CLUB MEMBERSHIPS AND JUST #15 ADDITIONAL 6 BOTTLE CLUB MEMBERSHIPS AVAILABLE FOR THIS RELEASE.
By joining our cider club you:
Support a small, family run cidery with big ideas.
One day we hope to be able to walk out in the orchard and show you our holistic orchard practices and then invite you into our tasting room. In the meantime, your membership supports our work managing the orchards here in Esopus and making ciders that reflect its terroir, using traditional methods and minimal intervention to let the fruit and the method speak for themselves.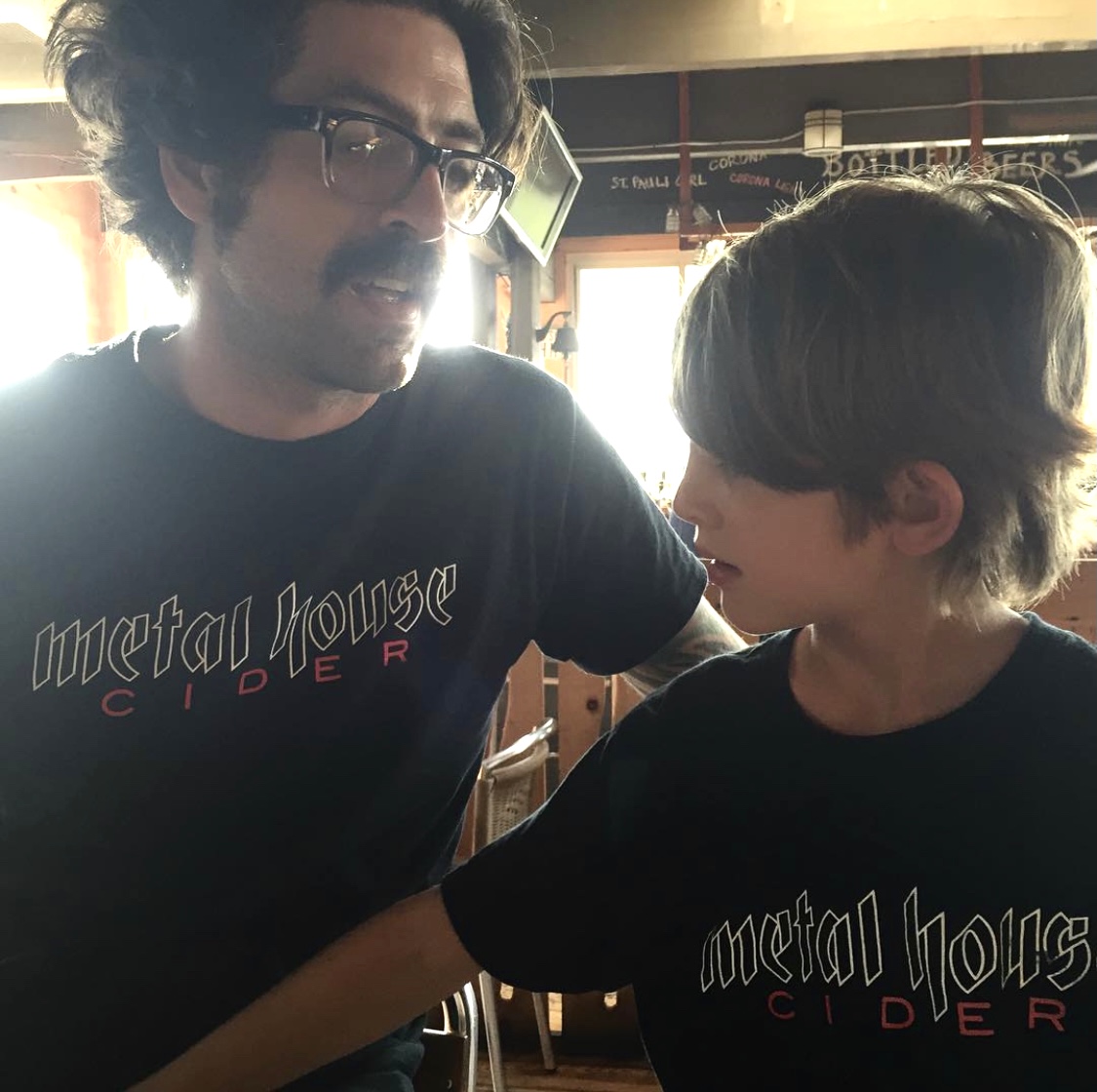 Be the First

and the Last
Club members will always have first priority to our small batch runs of ciders and wines, many of which are made in the methode champenoise and disgorged according to demand. That means that when we first release one of these ciders it may have spent 10 months on the lees but as time passes it will have spent 2+ years on the lees before disgorgement. At that point we will hold some back to age even longer before disgorging. Club members will have access to these longer aged ciders.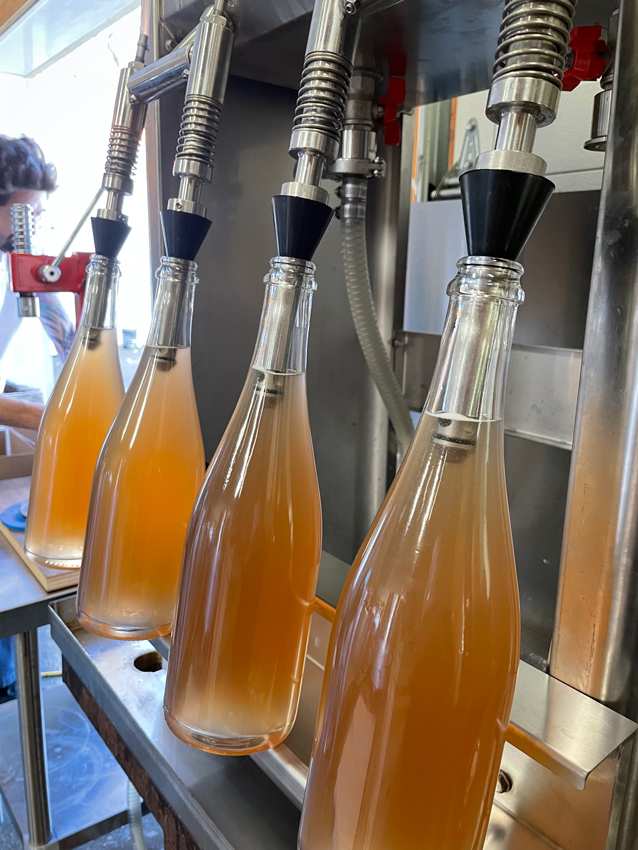 Enjoy Club Rewards
Your club discount (10% off on the 3-bottle club and 15% off for the 6-bottle club, plus tax and shipping) applies to club releases as well as any additional bottles you add to your club shipment. The club discount can also be applied throughout the year for any other purchases online or pre-arranged in-person pick up at the Metal House. Founder's Club Members will also receive our locally silkscreened, cotton t-shirt, seen here in a throwback to the early days of MHC.
Shape the cider story!
Apples are our grapes. Cider is our wine. Sharing locally made cider is a window into a great community, and yes, one that has a long history here… but with new vigor it is the history happening now that we are creating together. Give the gift of cider whether at your own table or one far from home #HudsonValleyCider #hudsonriverapples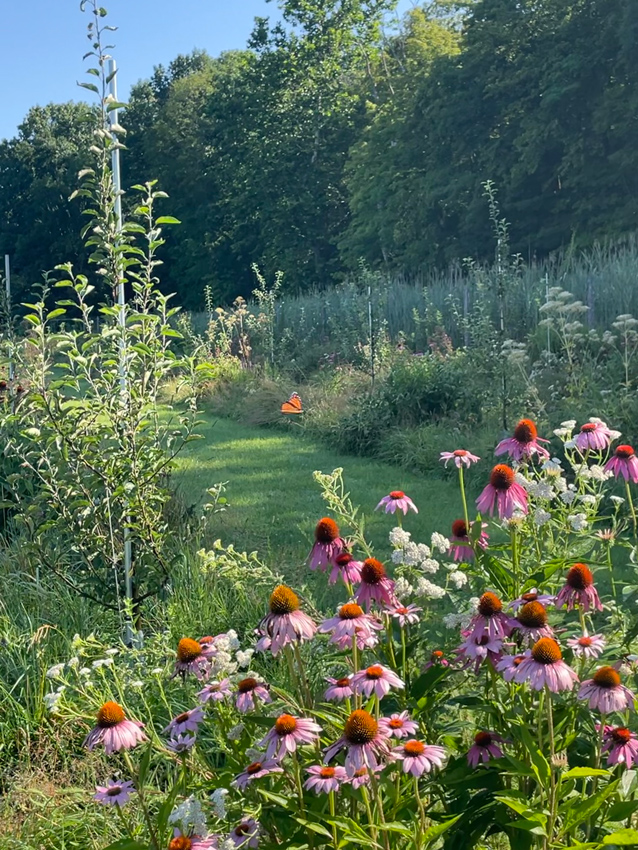 How does the

Club work?
Upon signing up for the club, you are agreeing in advance to purchase 2-3 club shipments per year. We will always email you prior to each release, with ample notice to add to your shipment in advance of the release date and your credit card will not be charged until the shipment date.  if necessary you may cancel by email 15 days prior to the shipment date though your club perks will go with it.
The cost of each shipment varies depending on the ciders (co-ferments and occasional wines) included. The 3 Bottle Club will generally range between $55-$75 and the 6 Bottle Club between $125-$150 plus tax and shipping.
The club is open to anyone over the age of 21 who resides in the 37 states (see below) where we are permitted to ship wine and cider. We ship via UPS and a signature is required for all deliveries. If you work outside the home, simply select delivery to your nearest UPS drop location, avoiding any return to sender/reshipping fees. Local club members may also pick up at the Metal House.
AK, AZ, CO, DC, FL, GA, HI, IA, ID, IN, KS, LA, MA, MD, ME, MN, NC, ND, NE, NH, NM, NV, NY, OH, OK, OR, PA, SC, TN, TX, VA, VT, WA, WI, WV, WY, and CA (CA – full case minimum)